Health focused nutritional supplements and sports supplements supplier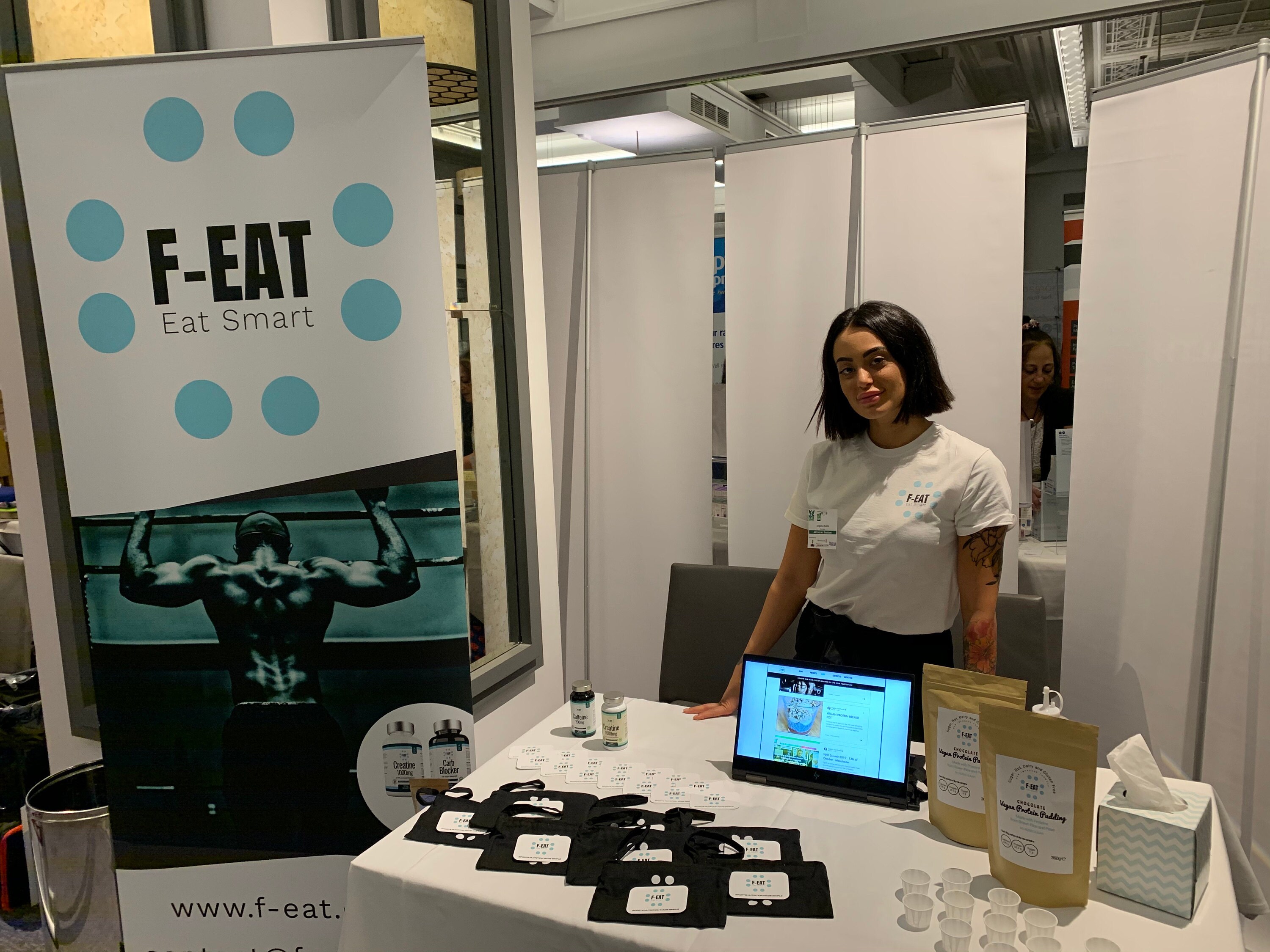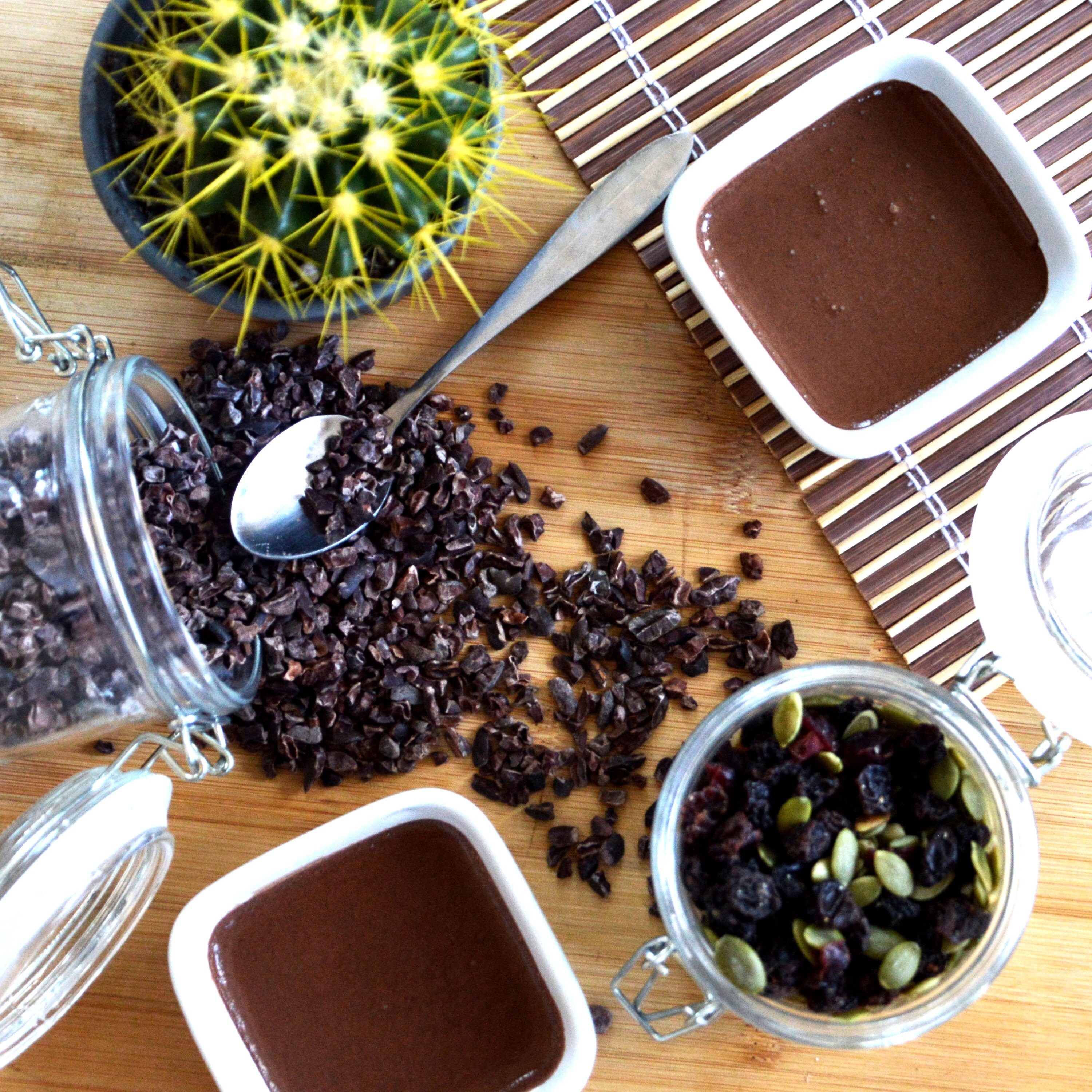 The way this start-up was born was rather different, yet interesting.During my last year of university, we were tasked to perform a gap analysis in the food market (please note, I was a food science and nutrition student back then!).

During this assignment, I realized the lack of products that a vegan with any common allergy faces in the sports supplements sector - I could not find any tasty and yet allergen-free Vegan protein-based multifunctional blend! 

This then gave me the idea to try and develop a vegan blend, completely free from allergen and sugar, that could also be used to prepare sweet puddings or nice and creamy toppings for your pancakes or to top up your breakfast cereals.

We are now working hard to produce more and more products for people to enjoy whilst being the healthiest version of themselves.